Majalah Kedokteran
Bandung (MKB)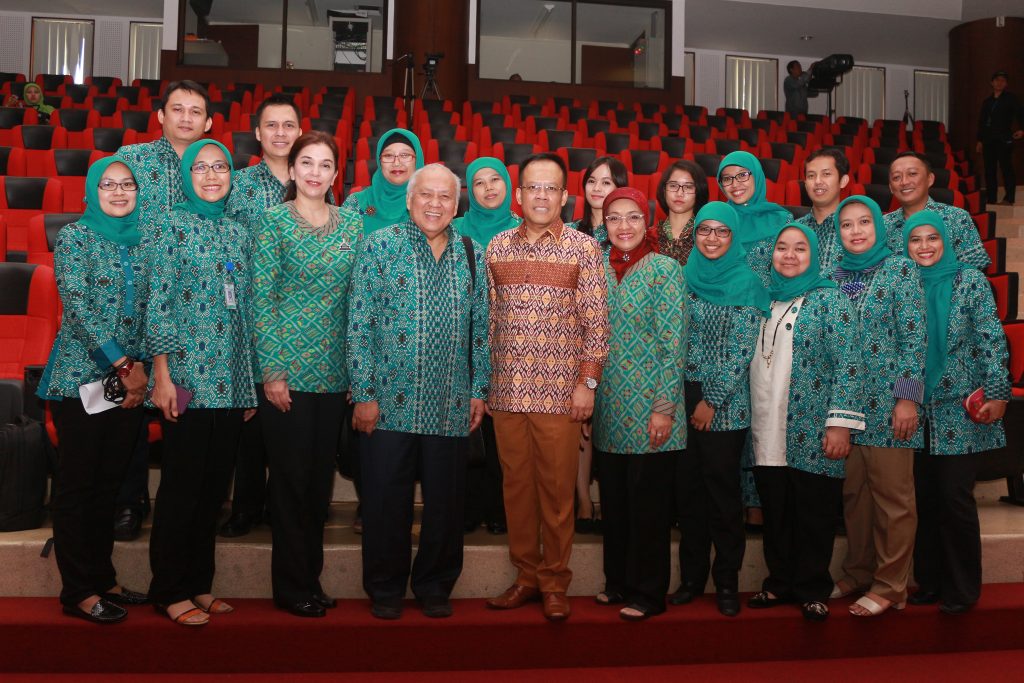 Majalah Kedokteran Bandung (MKB) publishes peer-reviewed original articles and case reports in basic medical research, clinical research, and applied medical science. This journal is published quarterly (March, June, September, and December) by Faculty of Medicine Universitas Padjadjaran. Articles are original research that needs to be disseminated and written in English. All submitted manuscripts will go through the double-blind peer review and editorial review before being granted with acceptance for publication.
Research Articles
Research articles are original research articles in basic and applied medical sciences as well as in health. The format of a research article consists of title page, abstract (English and Indonesia), introduction, methods, results, discussion, and references.
Case Report
Case reports are articles on cases in the field of medical and health sciences that are considered to be important and needs to be disseminated. The case report format consists of title, abstract (English and Indonesia), introduction, case, discussion, and references. For the information, MKB only publishes case reports only 2 times a year and with rare case report.
Author Guidelines
(http://journal.fk.unpad.ac.id/index.php/mkb/about/submissions#authorGuidelines)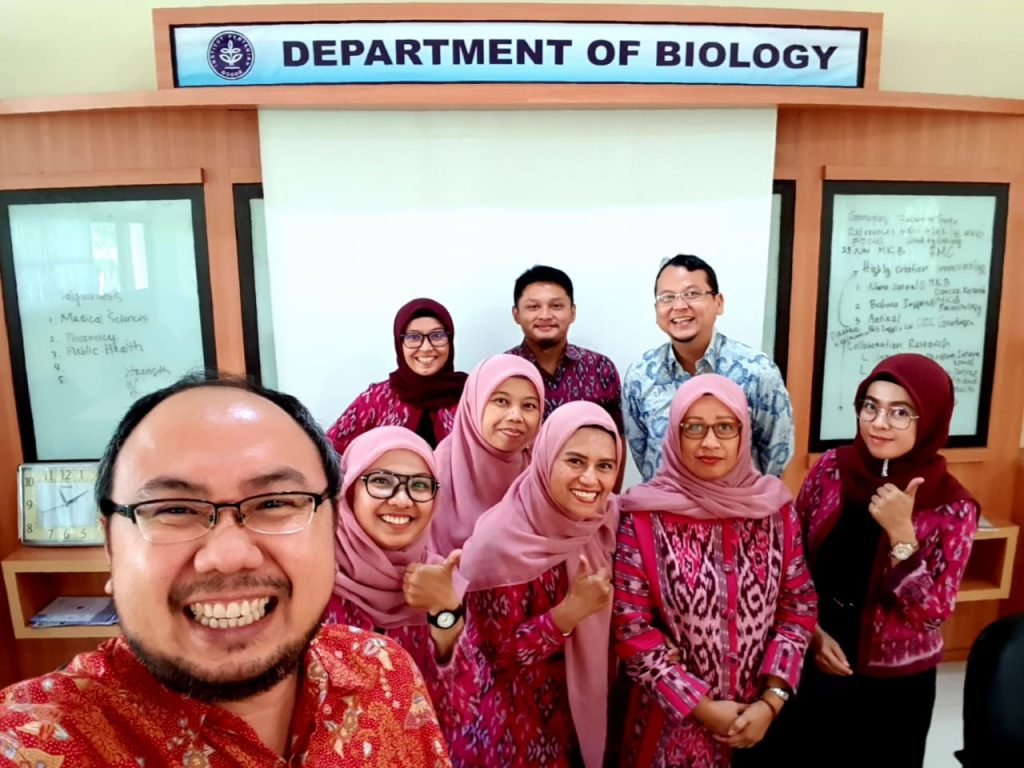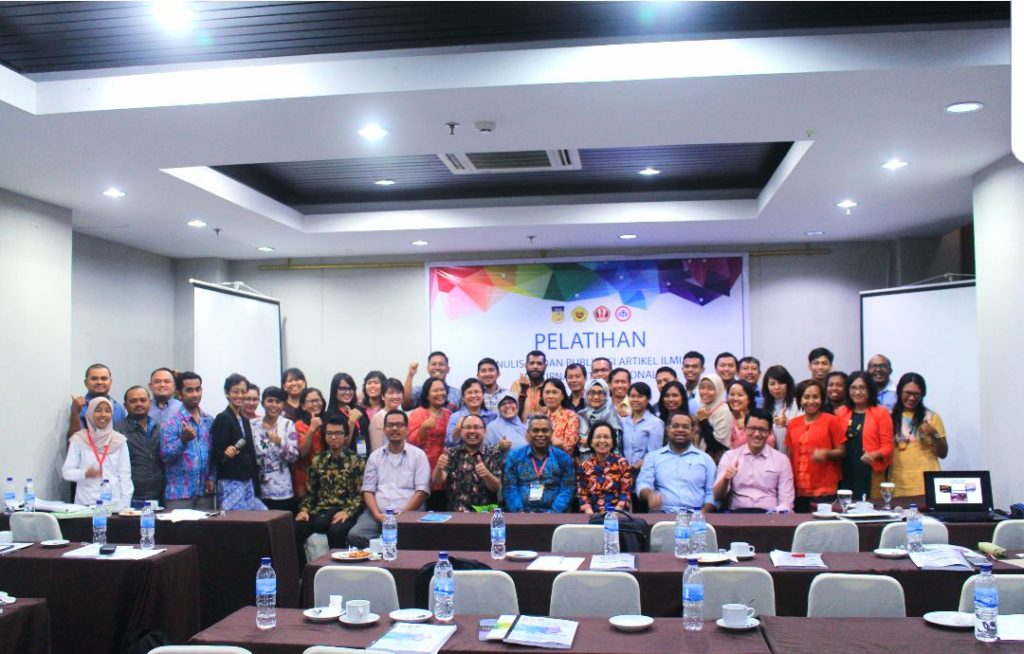 Majalah Kedokteran Bandung (MKB) is accredited (2020-2025) by National Journal Accreditation (ARJUNA) Managed by Ministry of Research, Technology, and Higher Education, Republic of Indonesia with Second Grade (Peringkat 2, Sinta 2).
This is another milestone for our Journal, Majalah Kedokteran Bandung (MKB). Starting from December 2018, all articles submitted to Majalah Kedokteran Bandung should be in English.
Majalah Kedokteran Bandung was indexed in: Garuda Dikti, Indonesian Publication Index (IPI), Indonesian Scientific Journal Database (ISJD), SINTA, Google Scholar, DRJI, EBSCO host, CiteFactor, BASE, CrossRef/DOI (Digital Object Identifier), Directory of Open Access Journal (DOAJ), Microsoft Academic Search, Index Copernicus, Web of Science Master List (ESCI), etc.
Editorial Board
(http://journal.fk.unpad.ac.id/index.php/mkb/about/editorialTeam)